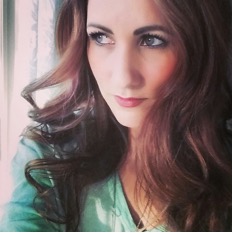 Torsha Shingler Baker, Writer
To the frustration of her teachers, Torsha was a dreamer. Eight years ago she decided to take the creativity wandering in her mind and apply it to paper. Since then, she has completed four books and is currently working on the fifth.
Torsha became a professional copywriter and editor in July 2015, completing a variety of projects including web content writing, blog posts, press releases, brochures, email marketing, social media, and more.
When she's not writing, Torsha loves spending time with her husband and four kids, having a good laugh with great friends, traveling, baking (and eating!) macarons, anything outdoors, and cuddles from her puppy and kitty.
Recent Blog Posts By Torsha Shingler Baker
September 27, 2016
To bust the 5 most common cannabis myths, you have to understand the history of…